A Star Trek Sim / Star Trek RPG
The USS Eagle is a Star Trek action/adventure sim based on the original series movie era.
Set in 2293 before Praxis explodes, there are new chances for peace, new enemies to fight and old enemies to foil.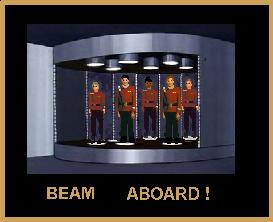 Click here to beam to Main Menu
KLINGONS WANTED:
1)For both simming against in the days of TOS
2)For a DS9 Era Klingon Sim with an honorable ancient Klingon House
GO TO Klingon House: tuq qimat

ATTENTION PARENTS: STAR TREK RPG FORMING FOR YOUNG SIMMERS
The USS Eaglet NCC 008-013 is now forming. If you would like your children (ages 8 to 13) to sim in a totally G rated environment, please contact me at NouriKemat@aol.com. This Star Trek Sim will be based on the Original Series movie era just like the USS Eagle but will be totally geared toward a younger audience. We will be teaching them how to sim, team work and some science. Parents are welcome to join and sim along side their children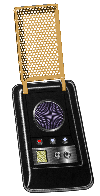 To contact us
OR
Join our Star Trek: TOS Sim!
Copyrights: Paramount owns the rights to Star Trek. This sim / rpg is a non profit group , whose purpose is entertainment and education. Any works designed, displayed or created on this sim web page that do not belong to Paramount belong to their respective creators.