ADD FREIGHTER INFO AND MAKE AS AN ADVERSTISMENT FOR WORK

>
Star Trek Sim/Star Trek RPG PBEM
Get in on the beginning of our new Star Trek PBEM!!


6600FF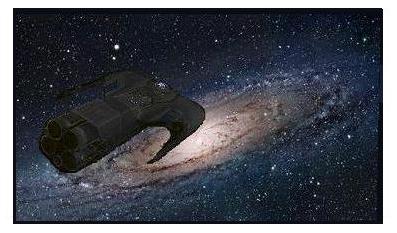 The Majestic Dream is a Merchantman class vessel with experienced crew and capacity of over ADD for your hauling needs. We are speedy and fast and don't ask too many questions.

Hire us or join the crew!

Email NouriKemat@aol.com for details!
The Majestic Dream...No job that pays well is too small!...
Coming to Yahoo Groups 10 July
Live or Hire the Majestic Dream