Congratulations! You have found an exit!! You make it to the surface!! Unfortunately, it looks like this... What will you do next?? TROMP! TROMP! TROMP!You can hear the Sandokhans searching for you... think fast!!!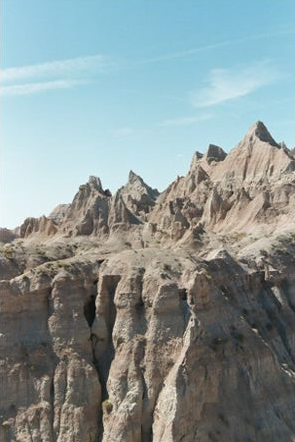 exit1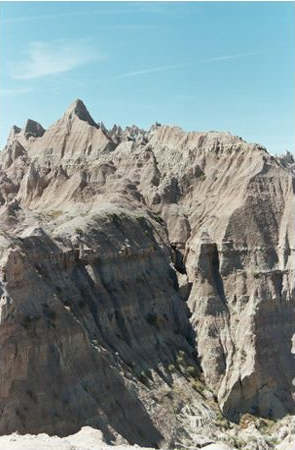 exit2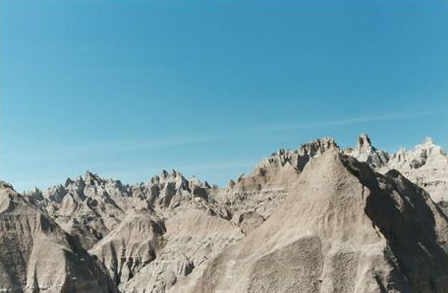 exit3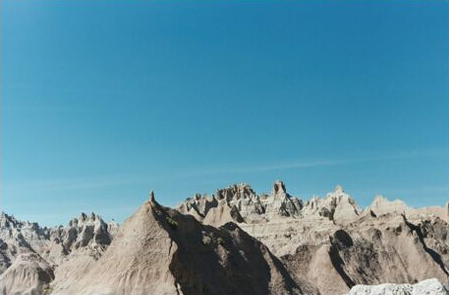 exit4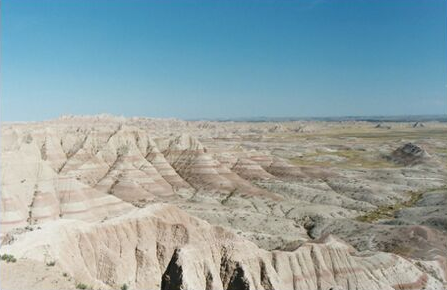 exit5
Visit the main page for our Star Trek RPG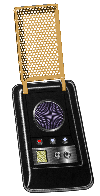 To contact us
OR
Join our Star Trek Sim based on the Original Series (TOS)!